In three decades, Canary Wharf has become a cornerstone of London's financial centre, warehouses have been converted into characterful residences and new towers built boasting spectacular views. For a time this was just an office district, eerily quiet at the weekends, but thanks to a dazzling array of new projects, families and young workers are being welcomed into the area, with fantastic residential options for those looking for property for sale or rent in Canary Wharf. South Quay Plaza is a key development and where Districts London Canary Wharf office is located.
The new Crossrail station has been folded within a mixed-use area, featuring a park, shops and cafes, creating a hub of activity on weekends, while Wood Wharf promises to be a new district, with 3,300 new homes, commercial office space, shops and restaurants and community spaces.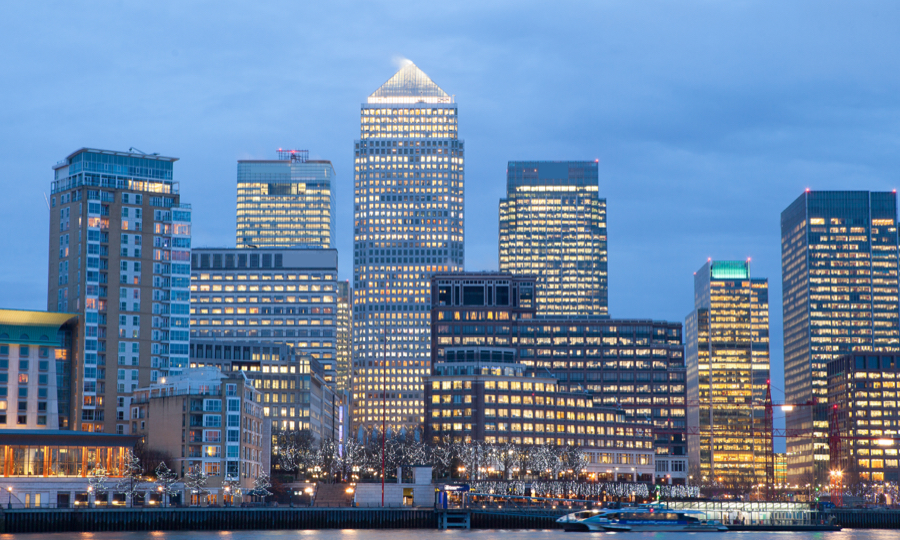 Then there is Newfoundland, a dazzling-storey residential development of luxury homes that joins other riverside projects that are attracting a new generation of affluent residents to this exclusive area.
With the Docklands Light Railway, as well as Jubilee line Underground links at Canary Wharf station and the new Crossrail station set to open, these former docks are set to become a residential hub to equal its financial prowess.
There are plenty of things to do in Canary Wharf, whether that's joining one of the area's three health clubs, visiting Mudchute Park and Farm or drinking and dining in one of Canary Wharf's best bars, hotels or restaurants.