Property Sales
We know how important the sale of your property is to you. That's why we work alongside you, offering support every step of the way to ensure you get the best return.
As a boutique agency of experienced professionals, we are well versed in the London property market and have honed our expertise into a fine art. We love what we do and our passion for property transmits to our customers.
We are with you from beginning to end. Our deep knowledge of the industry means our valuations are fair and realistic, which is key to making you feel comfortable with your decision to sell.
The same dedication is shown throughout the whole process. We ensure your sale goes as smoothly as possible, working to get you the best offers. Our job isn't finished until the final form has been signed and you are happy with the sale.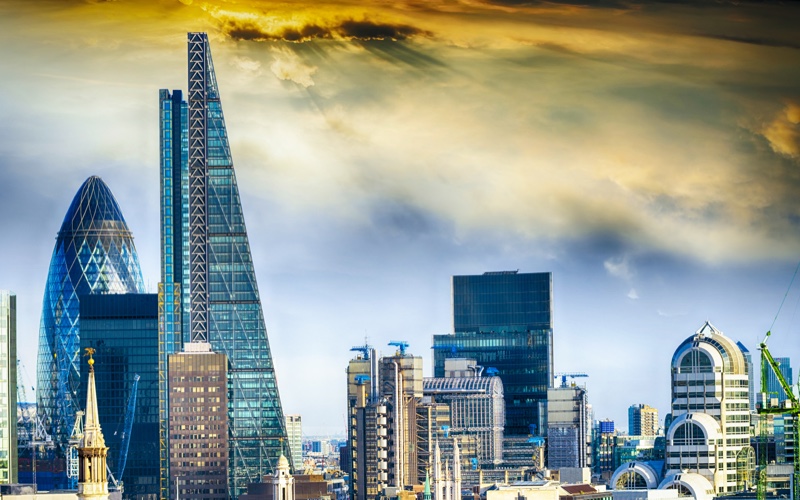 Off Plan
Selling off-plan is a speciality of ours. Whether it the initial sale or resale, we love the whole process and have access to enthusiastic investors who are keen to find new properties in London.
Whether the development offers the last word in luxury or an intriguing investment opportunity, we have specialist local knowledge as well as great contacts, making us experts in off-plan selling.
Property Lettings
When letting a property, we know it is imperative for you to get a good return on your investment. That is why we will work with you to ensure your property looks the very best it can. We not only take great photos, we also know how to market effectively and we'll go on to take care of viewings and all the administration too.
With our specialist knowledge of the London market, we will value your property accurately so you can secure a tenant quickly and enjoy the maximum return on your investment.
Property Management
Letting your property shouldn't be stressful and it won't be if you work with expert London property management consultants. Our team works hard to ensure we secure you the best rent and that your property is empty for as little time as possible. Our extensive experience also means you can trust us to check potential tenants' credentials and handle all the necessary paperwork.
Once your property is let our team will take care of the day-to-day running, so you can rest assured everything will be well looked after. If any issues arise, we will deal with them swiftly and efficiently, ensuring minimal inconvenience and maintaining the high property standards you would expect for your investment.
Portfolio Management
As a busy property investor, you need more than just a high street estate agency to ensure that everything is going smoothly. We offer a personalised boutique service, overseeing all your property affairs and customising our service to your requirements.
We will assign you a dedicated asset manager so you have the ease of only dealing with one point of contact. This contact will handle the management and financial aspects of your portfolio for you and ensure its long-term viability.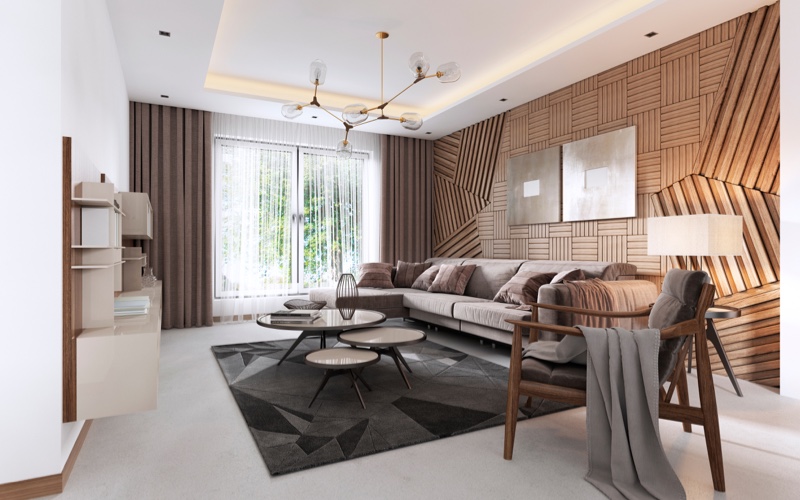 Interior design & Rental property furniture
Interior design
Whether you are looking for a complete property overhaul or a more basic interior design service, we will ensure you are delighted with the results. We work on a bespoke basis, ensuring your property looks individual and stylish and stands out from the crowd.
Buy to let furniture
If you want to stand out in the busy rental market, we can provide furnishing solutions for your buy-to-let property. Our consultations will help you choose the right furnishings for your target market while keeping the solutions as cost-effective as possible.
Commercial Property Services
If you are looking for a specific commercial space for your business, we offer a commercial property search service tailored to your needs. Our extensive experience in London property services means we are well placed to begin the search for your next business premises.
---
Contact our commercial department today +44 (0)207 622 9010 to find out about commercial property opportunities in Districts.