Set on the north bank of the River Thames, just a short stroll from the City of London financial district and Sir Christopher Wren's St Paul's Cathedral, Blackfriars enjoys a truly privileged location.
Named for the black-cloaked Dominican Friars who moved their priory to Ludgate Hill in about 1276, this area of London is steeped in history, which has been complemented by contemporary additions in recent years, creating a truly desirable place to live.
One Blackfriars is an elegant new development right on the river, with a unique bulbous design that gives it the feel of a sculpture as well as panoramic London views. A stylish new addition to the city skyline, it provides exciting opportunities for buyers and renters looking for property for sale or rent in Blackfriars and is the crowning glory of this special part of the city. The area is also home to the sleek steel suspension Millennium Bridge and many traditional Victorian streets.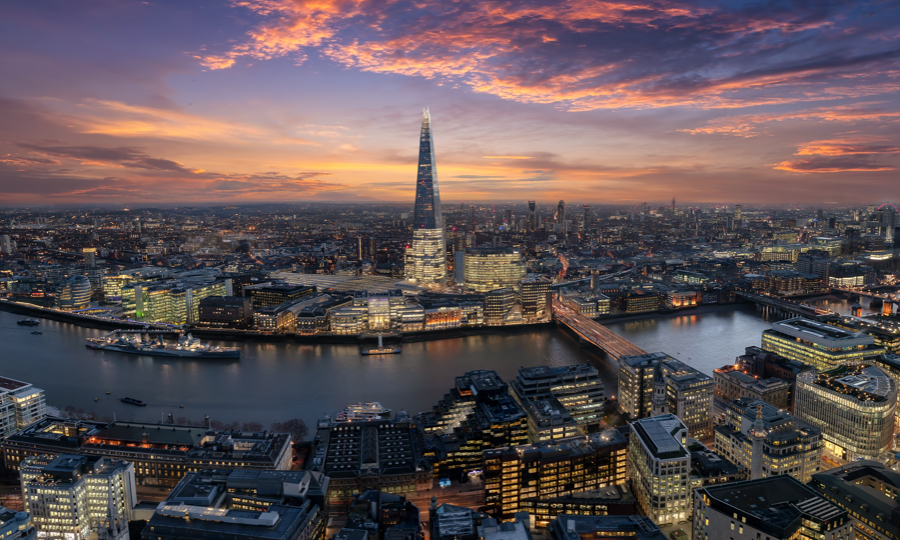 Pubs near Blackfriars include the Rose and Crown and the iconic Blackfriar pub, while the ultra-modern National Rail and Underground station was completely overhauled between 2008 and 2012 to the tune of £350m, creating one of London's most impressive transport hubs. From here National Rail trains head into Kent , while the Underground is served by the District and Circle lines. The nearby Underground stations of St Pauls, Mansion House and Bank offer connections with a host of other lines, too, including the Central, Northern and Waterloo and City lines.
Stroll across the futuristic Millennium Bridge and you will find Shakespeare's Globe, the Tate Modern and the cultural hub that is the South Bank.
You'll also find some great restaurants near Blackfriars, while the best coffee shops are located to the north and east of the station. For families, schools near Blackfriars include the City of London School and the famous St Paul's Cathedral School.