It is known as the Square Mile and is the capital's financial hub, but the City is also a fascinating blend of old and new – it was where the Romans founded Londinium in 47AD and historic monuments today rub shoulders with gleaming new commercial and residential buildings.
This business centre is proving a popular place to invest in property for both British and foreign buyers, with sleek new developments springing up among the historic streets and period homes.
While the brutalist Barbican estate was once the most modern housing development in the City, enhanced by an exciting performing arts centre, it is now neighboured by luxurious The Heron building Blake Tower, a brutalist concrete tower that is being transformed into exclusive apartments. There is also Landmark Place, a sumptuous development overlooking the River Thames and Barts Square, a whole new mixed-use quarter that reflects the area's historic character while also offering elegant modern residences.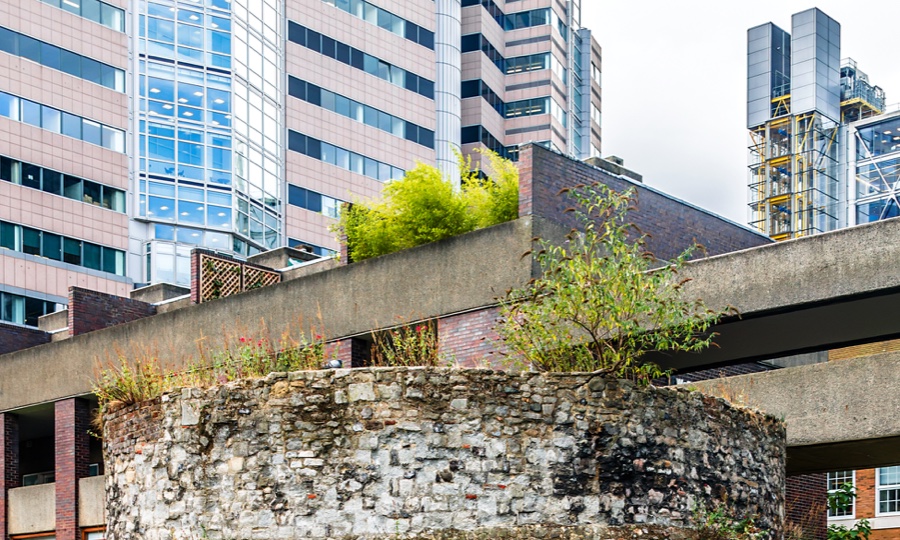 When it comes to location, anyone who chooses a property for sale or rent in the City of London will be able to walk to work quite easily, while transport links include Liverpool Street, Cannon Street and Moorgate National Rail and Underground stations as well as a whole host of dedicated Underground stations, from Bank and Monument to St Pauls and Barbican.
Hotels near the City include The Ned, offering luxurious 5 star accommodation, or the stylish Threadneedles. If you are shopping in the City, you can browse to your heart's content at One New Change and The Royal Exchange.