The home of government and a Unesco World Heritage Site flanked by St James' Park, Buckingham Palace and the River Thames, Westminster is growing in popularity as a place to live.
Westminster attractions such as the ornate Houses of Parliament, iconic Big Ben and beautiful Westminster Abbey make it the subject of many a tourist photo, but this unique area is also a place of hidden roads lined with Georgian and Queen Anne houses, of glitzy new developments and a whole regeneration scheme that has breathed new life into the area around Victoria Station, giving it a buzz with new eateries, modern offices and upmarket residences and offering greater choice to those looking for property for sale or to rent in Westminster.
Developers have long had their eye on this prime area of London thanks to its central location and great transport links, and in recent years have finally been able to realise their dream of creating an area that can compete with the likes of Mayfair and Knightsbridge.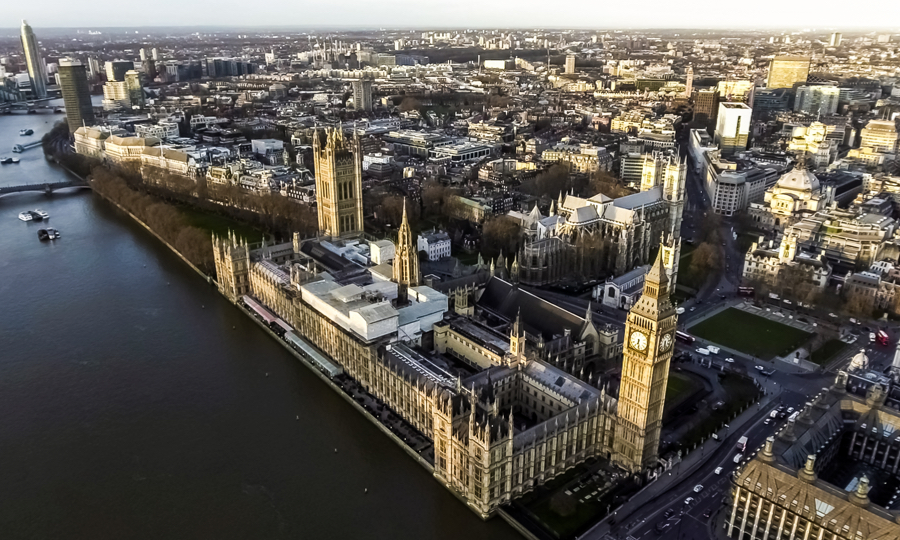 The Broadway is one of the developments transforming the area, a whole new "quarter" combining high-end living with shopping, entertainment and dining. The former Met Police headquarters New Scotland Yard is another ambitious project with 268 prime apartments set to be built on the 1.7-acre site.
With Victoria National Rail and Underground station and Westminster and St James' Park Underground stations offering fantastic transport links and with cultural highlights such as Westminster Abbey and Buckingham Palace, plus the Victoria Palace and Apollo Victoria theatres providing so many things to do near Westminster, the area is set to become the latest exclusive address in the city. There are also great pubs and hotels to visit near Westminster while there are numerous shopping opportunities at Cardinal Place mall in Victoria Street.